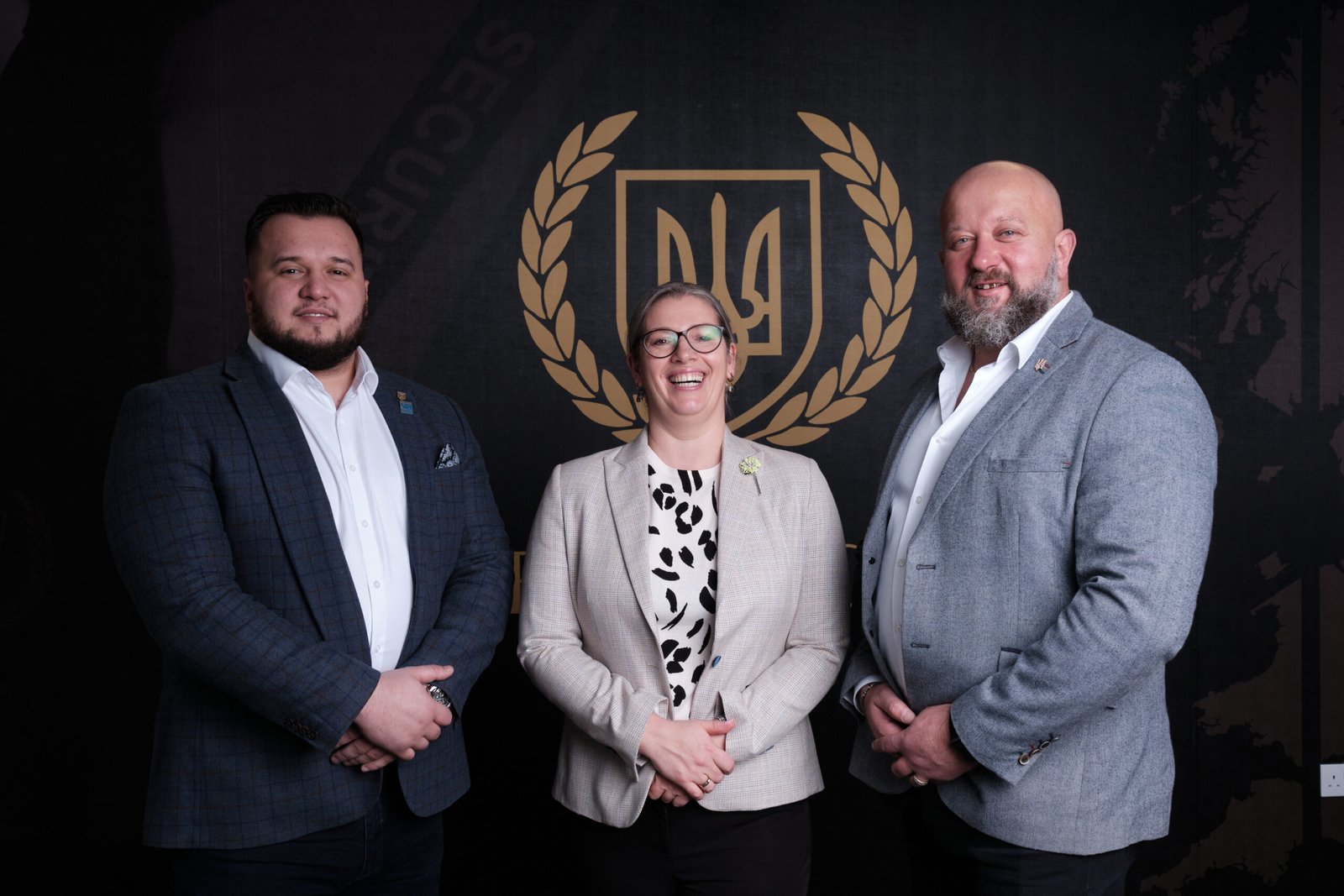 General & Security Training Courses East Midlands
General & Security Training Courses East Midlands
Find the course which suits you and register your interest by filling the provided form.
We will contact you to provide all additional details.
Select the date when you can start the course.
Pay a deposit or full amount for the selected course.
Our General & Security courses
Our general & security courses
We offer a range of courses from entry level security training to more advanced courses with a specialist focus. Accredited by various government bodies for compliance of our comprehensive training program all of which are currently used in today's field.
admin
Trident training centre Nottingham has been going from strength to strength, we have been successfully delivering First aid at work, Emergency First Aid at work, personal licence (APLH), Level 2 food safety, Level 2 Health [...]
admin
Trident Training centre has gone from strength to strength. The training centre has continued to deliver professional and concise training programs at our centre receiving excellent feedback from clients and learners. We have had the [...]
admin
Global leader in compliance and work-based learning and apprenticeship qualifications and one of the UK's most recognisable awarding organisations. Regulated by Ofqual, Qualifications Wales, SQA Accreditation, the Council for the Curriculum, Examinations and Assessment [...]
admin
Trident training centre Nottingham has been going from strength to strength, we have been successfully delivering First aid at work, Emergency First Aid at work, personal licence (APLH), Level 2 food safety, Level 2 Health [...]
admin
Trident Training centre has gone from strength to strength. The training centre has continued to deliver professional and concise training programs at our centre receiving excellent feedback from clients and learners. We have had the [...]
admin
Global leader in compliance and work-based learning and apprenticeship qualifications and one of the UK's most recognisable awarding organisations. Regulated by Ofqual, Qualifications Wales, SQA Accreditation, the Council for the Curriculum, Examinations and Assessment [...]
admin
Trident training centre Nottingham has been going from strength to strength, we have been successfully delivering First aid at work, Emergency First Aid at work, personal licence (APLH), Level 2 food safety, Level 2 Health [...]
admin
Trident Training centre has gone from strength to strength. The training centre has continued to deliver professional and concise training programs at our centre receiving excellent feedback from clients and learners. We have had the [...]
admin
Global leader in compliance and work-based learning and apprenticeship qualifications and one of the UK's most recognisable awarding organisations. Regulated by Ofqual, Qualifications Wales, SQA Accreditation, the Council for the Curriculum, Examinations and Assessment [...]